I'm a Lecturer in Classics at the National University of Ireland, Galway, interested in ancient and early medieval language, history and culture.
My research is focused on education and scholarship in Antiquity and the early Middle Ages, especially ancient language teaching (Latin and Greek grammar and rhetoric); early linguistic thought; glosses, glossaries and scholia; and new digital resources. I work on early medieval manuscripts containing both Classical and vernacular (principally Old Irish) languages.
This site is intended to provide some information about my work and to share resources that interest me. Feel free to leave comments or get in touch!
— Pádraic* Moran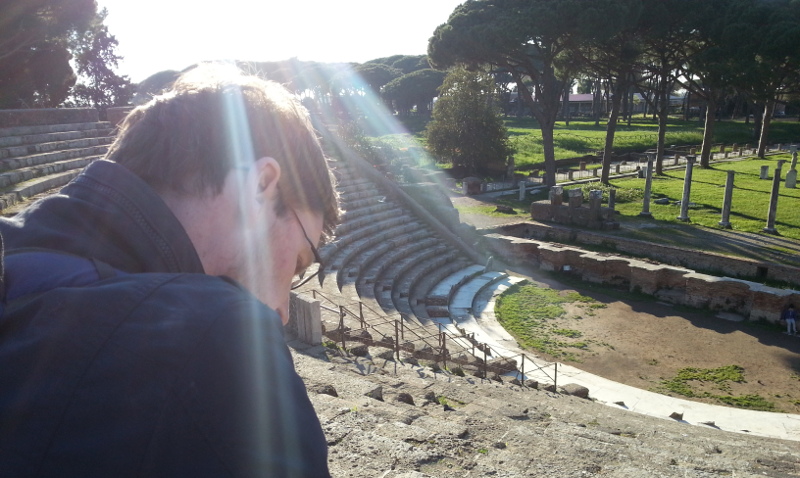 (* Pronounced PAW-rick!)